How to Schedule a Consultation
Consultations are available by appointment only.

The consultation takes from 30-45 minutes.
Please email me at lindheimj@aol.com with the best days and times to do the consultation (please be sure to include your time zone) along with a phone number where I can reach you.

Please give me your best options for at least a week, unless the consultation is urgent.
I will then email you one of the times you suggested and call you at the agreed-upon time.
If you don't have access to a computer, please call 617-633-6338. Leave a message with the best days and times for you to do the communication and a phone number so I can return your call.
Understanding your animal's behavior is just a phone call away. I look forward to working with you!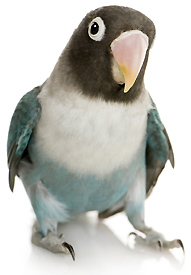 Fees
I don't charge a specific fee, preferring
to accept whatever feels right for you. Currently the range is anywhere from $65.00-$95.00. This is a way of enabling karma to be evened out so that I am not taking undue advantage or creating strain for those who are financially challenged. A portion of your donation will be given to animal charities that I support.
Please send the check to Jeannie Lindheim, PO Box 113, Perkinsville, VT 05151.

I thank you in advance for sending payment within two business days after our consultation.