How to Prepare for a Consultation
Most consultations are done on the telephone. Occasionally, I visit your animals, depending on where you live.

I will ask you a few basic questions about your animal: name, age, breed, etc. Then, I will be happy to convey any specific questions you have about your animal and tell you what she feels. You can get questions answered about your animal's viewpoints on her environment, behaviors, food, and health. You may ask any questions you want.

The connection is telepathic. I sense your animal through words, images and feelings, so he does not need to be present when we talk. You can call me from home or from work if that's more convenient.

If you can be in a quiet space, free of distractions, that would be wonderful.

Many people are skeptical,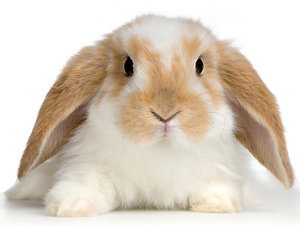 which I understand. I would only ask that you be open to whatever happens in our communication.

I tune in to what your animal senses and feels and can let you know right away what he or she wants you to know. It is amazing how grateful an animal is for your interest!
Important to Know

Since I am not a veterinarian, I cannot legally diagnose medical conditions. However, I can tell you what your animal feels about his or her condition or experience. Please know that all of my consultations are confidential.